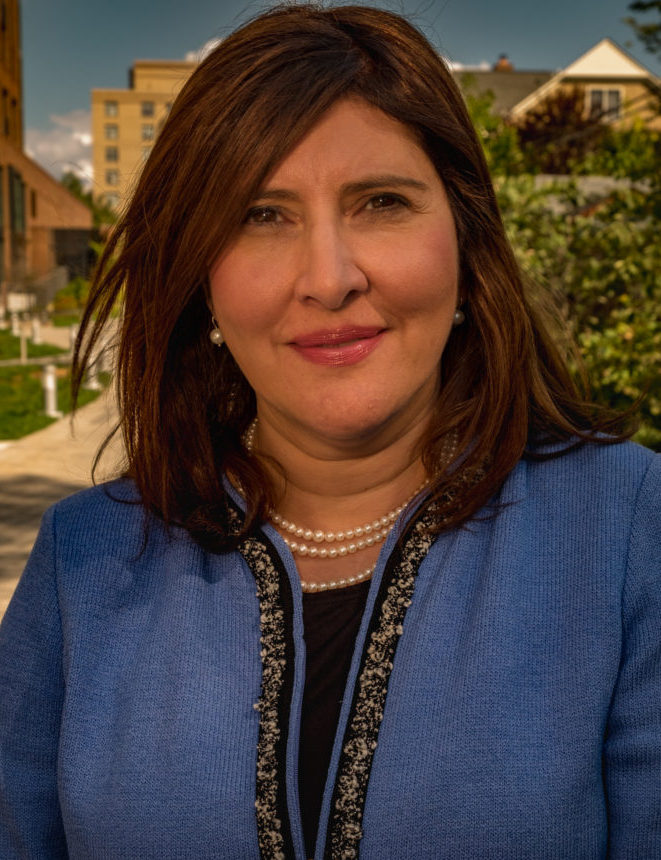 "Starting and sustaining a collaborative journey is always exciting. With a shared vision, collective metrics, and respect for the diversity of the community, we can accelerate the development of networks for education, workforce development, industry growth, economic-well-being, and environment. Regionerate is about working together and making it happen across communities of all sizes and very different human landscapes."
As the founder and CEO, Linda is a trusted leader who helps some of the world's biggest organizations innovate and grow.
Linda Fowler has deep experience in regional economic development and partnership, manufacturing competitiveness, innovation strategy and sustainable communities. She was a Senior Technology and Business Advisor to the Manufacturing Extension Partnership program, National Institute of Standards and Technology (NIST-MEP) for 13 years. NIST-MEP is a Department of Commerce program focused on strengthening the competitiveness of small and mid-sized manufacturers. Linda founded Regionerate LLC in 2009 specializing in high-impact consulting with civic leadership groups, federal, state, and local governments, workforce and economic development organizations, universities, community colleges and industry to activate and support transformative regional partnerships.  Linda has guided and facilitated regional prosperity and revitalization efforts in emblematic U.S. cities, including: North Chicago, IL; Flint, MI; Detroit, MI; Cleveland, OH; Toledo, OH, Milwaukee, WI, and SE San Diego, CA.
Linda has provided support to the German Marshall Fund as a Senior Non-Resident Fellow for their Urban Policy Program, creating strategic partnerships and networks with multiple approaches to economic diversification for regional economies and consulted on Advanced Industries Strategies for the state of Colorado.
On the federal level, Linda works with U.S. Federal Agencies (including Commerce, Labor, and NASA) to support innovation infrastructure, manufacturing community partnerships, economic recovery, and small business assistance. For the past four years, Linda has supported NASA on designing and implementing Strategic Regional Innovation Partnerships that leverage the agency's expertise, technologies, and facilities. Pilot sites include regions across nine states: Colorado, Florida, Ohio, Pennsylvania, Michigan, California, New York, Virginia, and Maryland.